Dashboard View
Use the Dashboard View for quick access to the current state of all your brews. Displaying the names and the most important information about each of your brews, Dashboard allows you to monitor everything at a glance. After sharing your newest recipes with friends or on social media, don't forget to check the Dashboard to find out how many people have already seen it.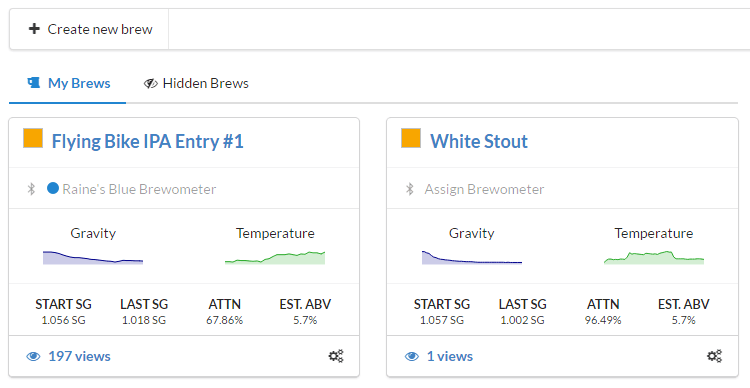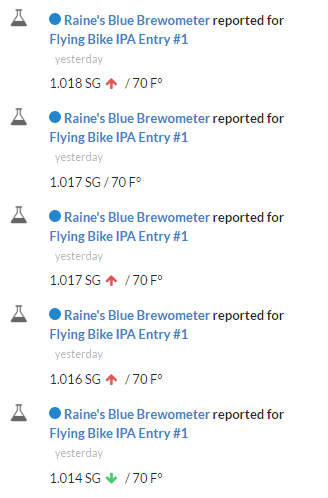 Timeline View
See the latest updates from your current brews pop up in your Timeline as they are reported. Short messages, including the name of the brew and its most recent changes, will allow you to stay up-to-date with your brew collection at all times.
Tilt™ Hydrometer Integration
Own a Tilt™ Hydrometer? Use it to monitor the progress (specific gravity and temperature) of your brew using your smartphone. By simply dropping the Tilt™ into the batch of your home brew, you will be able to watch its progress directly from BrewStat.us.
Visit http://tilthydrometer.com/ to learn more.

Fermentation Charts
Fermentation Charts provide Gravity and Temperature readings of your brew, measured by Tilt™ Hydrometer. Easy-to-read graphic form allows you to monitor the progress of your brew at a glance. Fermentation Charts also display the current ABV and Yeast Attenuation from the reported data.
Recipe Display
Recipe Display shows all the components, smoothly forming your unique brew. See the composition of all the ingredients (fermentables, hops and yeast), shaping the character of your brew, in one place.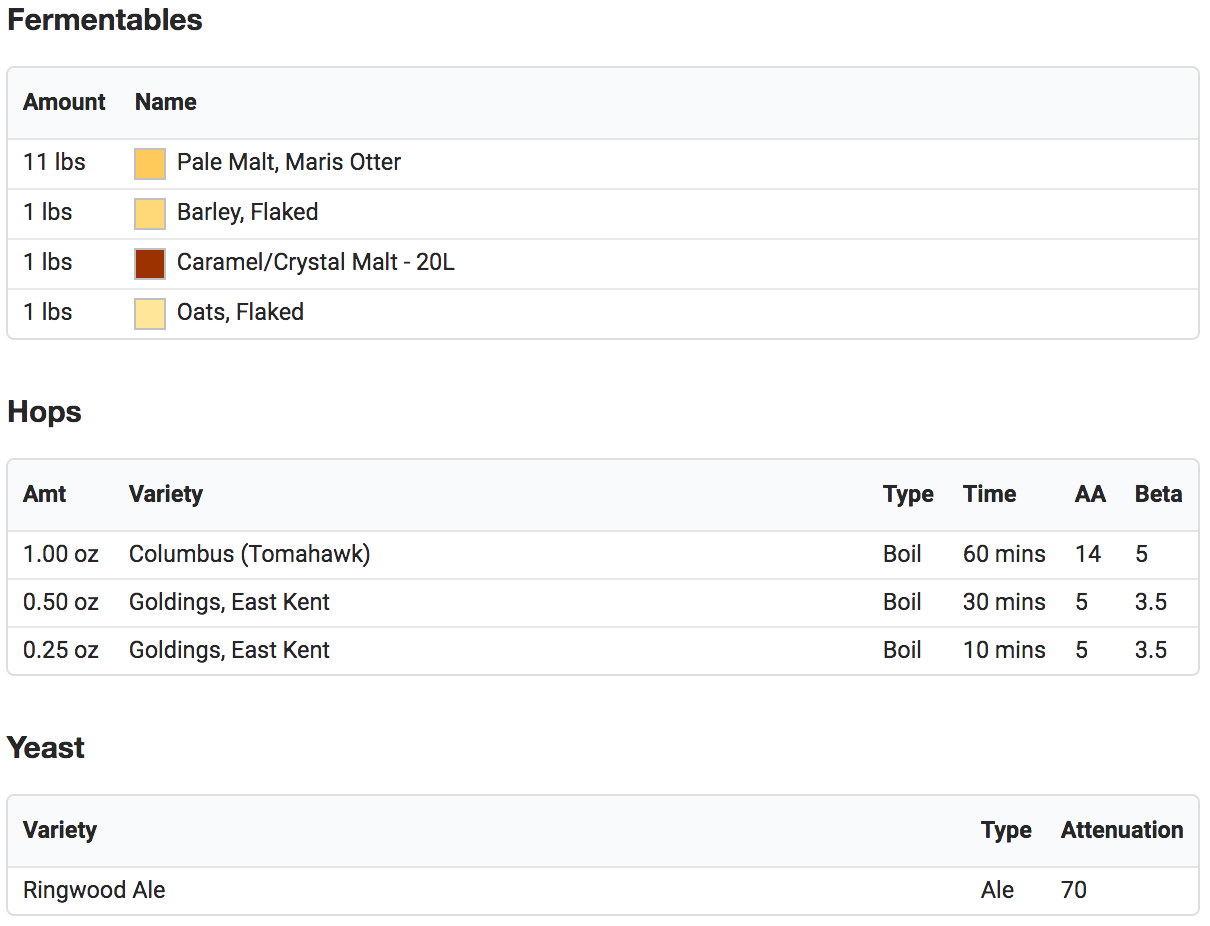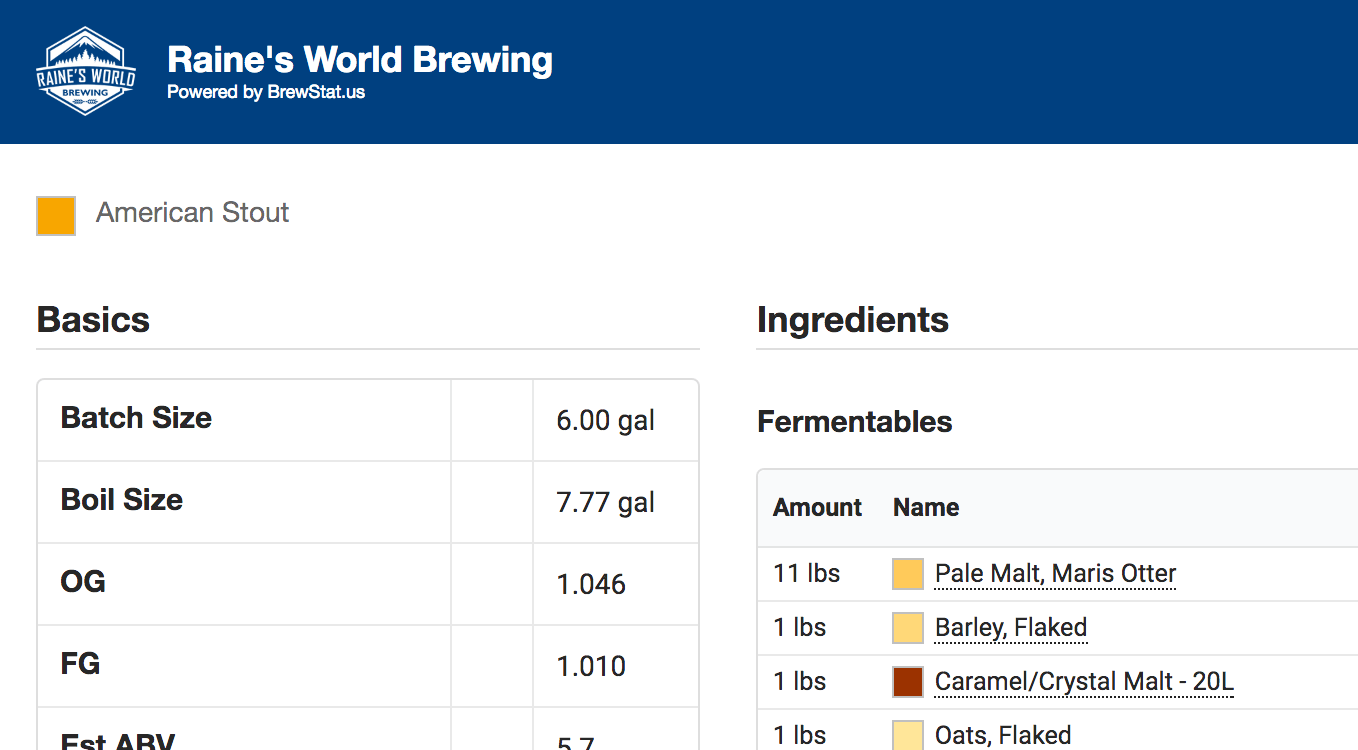 Sharing Your Brew
Can we all agree that sharing your brew with friends or on social media is one of the most satisfying parts of this process? Share your brew, instantly get analytic information and find out who views it and from where.
Create your own identity!
Make the process of creating your exclusive brews even more fun! Customize your shared brew by uploading your own logo or changing the background and font color of your page. Also, strengthen your brewery's brand image by setting yourself a unique Brewery Name.